We test what is not otherwise tested.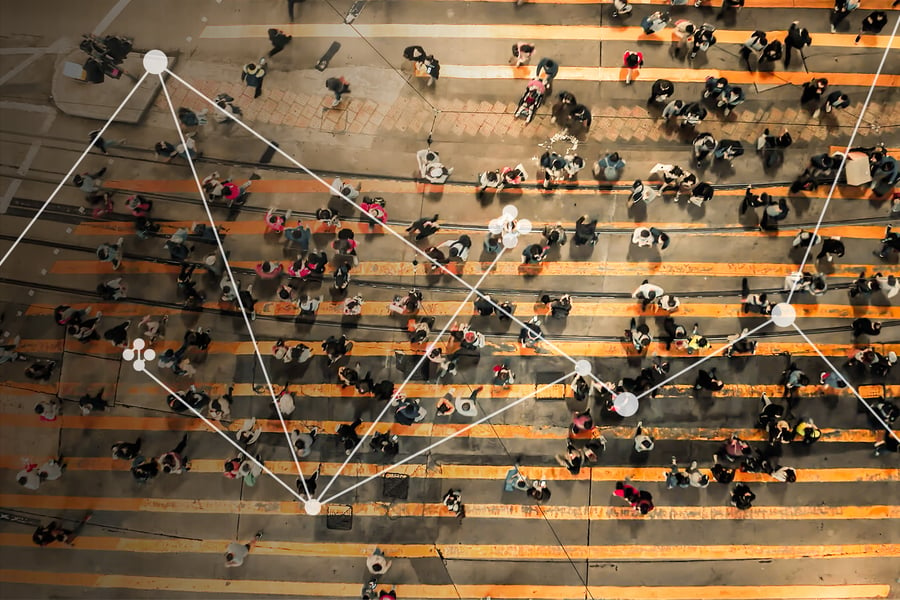 Manufacturers, operators and distributors of products often lack incentives and the awareness to have their products tested for vulnerabilities. This leads to unsafe products entering the market that are not regulated or controlled. The NTC identifies and tests such products for vulnerabilities, even without a mandate, in order to reduce the cyber risks they pose. The findings are made available to the public, government agencies, and industry.
Comprehensive, transparent and for the good of our society.
OUR PRINCIPLES
Independence.
Transparency.
Neutrality.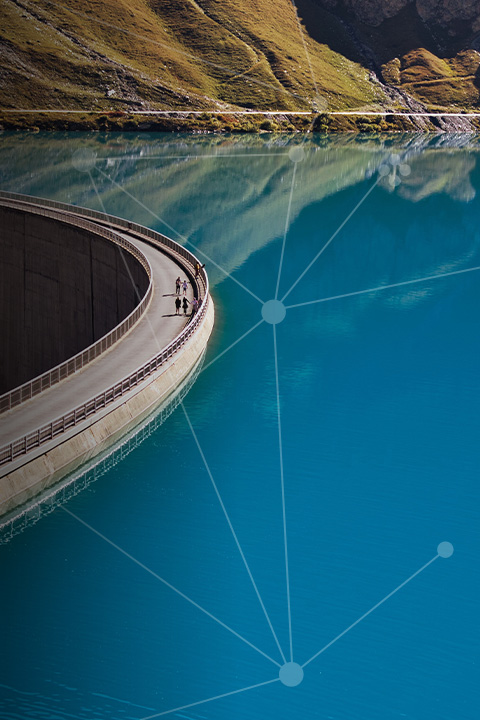 The focus and goal of our work is to ensure Switzerland's digital security.
Test assignments in connection with critical infrastructures therefore have top priority for the NTC. We conduct these in complete independence from manufacturers, and any financial involvement of product manufacturers or service providers is neither possible. Any influence on the objectivity of the NTC is therefore excluded.
«We do not certify. We test. In areas that have not been adequately tested.»
Dr. Raphael M. Reischuk, Founding member
The safety assessments carried out by the NTC are based on international recommendations and standards, which are supplemented accordingly for in-depth detailed analyses. To ensure sound assessments, the NTC draws on existing expertise from private industry, the research community and educational institutions in Switzerland and abroad.
«We always remain neutral with our activities.»
Andreas W. Kaelin, Executive Management
There is no influence by the market for hardware and software components. The tests are not carried out with the aim of promoting sales by manufacturers or dealers.

The objectivity of the NTC is both a prerequisite for our work and a guarantee of our performance.
No. To avoid conflicts of interest, the NTC does not test on behalf of product providers and manufacturers.

The NTC is a national institution that tests digital products and networked infrastructures when this is not done by the private sector or is done in insufficient depth. In its work, it draws on the numerous competencies from the private sector rather than competing with them.

No. In order to maintain our neutrality, no certifications are carried out that a manufacturer could use to strengthen its market position.

The NTC does not work for profit, but exclusively for the benefit of Swiss society and the economy. For this reason, public funding is essential to avoid conflicts of interest.