Current Vacancies
The NTC is only as good as its employees. Those who bring commitment, competence and passion can develop in our team and really make a difference - just like in a start-up.
Our open positions at the moment: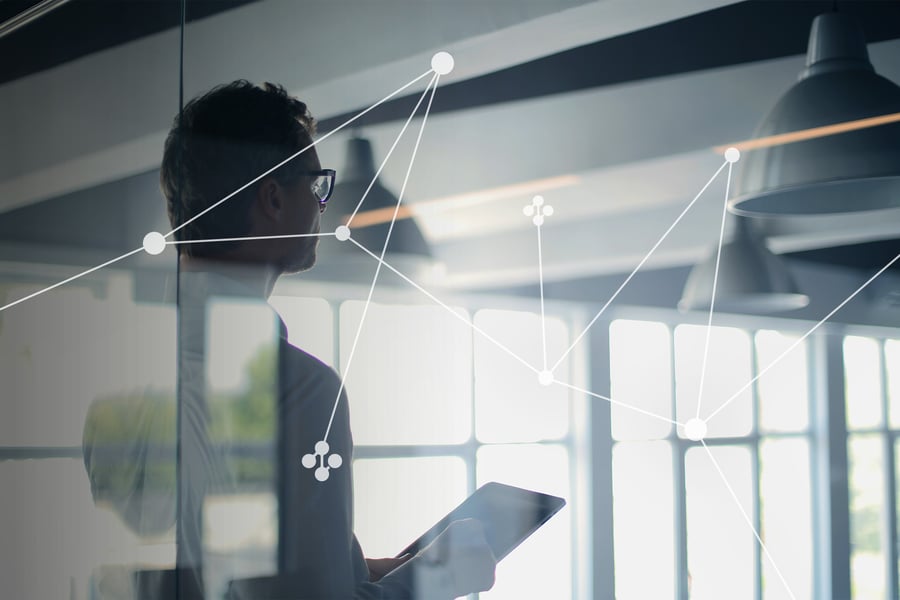 Penetration Tester
Pensum: 80%-100% | Team: Testing | Start: immediate
We test what is otherwise not tested
Manufacturers, operators and distributors of products often lack incentives and the necessary awareness to have their products tested for weaknesses. This leads to the introduction of insecure products to the market that are not regulated or tested. The National Testinstitute for Cybersecurity NTC identifies and tests such products for vulnerabilities, even without a mandate, in order to reduce the cyber risks they pose.
As a penetration tester, you detect vulnerabilities in digital products and interconnected infrastructures.
Why you should work at the NTC
The NTC is a young and publicly funded non-profit organization. Like in a start-up, you have the chance to get involved and make a difference in all aspects of cybersecurity. Do you want to tackle building up something new and exploring new approaches? Then the NTC is offering you the right playing field to bring to light those vulnerabilities that are of critical relevance for Switzerland. We're still in the early stages, and we need doers like yourself.
At the NTC, you are well connected and work with strong partners such as the National Cyber Security Centre (NCSC) and leading cybersecurity companies from the business sector. With your hacker mindset, you can identify digital products and infrastructures that urgently need to be examined more closely. The focus is on socially relevant target systems for which there are currently no economic incentives for review. The NTC will close this gap – together with you.
Why you're the right person
You have some professional experience in cybersecurity and are willing to learn even more. It is even better if you have a bachelor's or master's degree in a field of natural sciences or a higher level of ICT vocational education and training.
It would be perfect if you already have experience as a penetration tester or bug hunter. As a developer or systems engineer with a strong flair for hacking, you may also be a very suitable candidate. As such, you have worked on projects with a particular focus on cybersecurity, participated in Capture the Flag Events (CTF's), played on platforms such as Hack The Box or TryHackMe, or have relevant certifications such as OSCP, OSWE, GXPN, AZ-500, CRTO, etc.
In addition to your hacking skills, your social skills are very important to us. You enjoy working with other specialists, even outside the NTC. You may also present your results to a non-technical audience, which requires you to be able to express them appropriately. While this includes "I pwned you" or "popping shells", those will be rare.
Knowledge of English is mandatory, and any additional official Swiss language is an advantage. Speaking of languages: knowledge of common programming languages such as Java, C# or Python is also an advantage.
You will mainly work from our office in Zug and from home. Depending on the project, certain testing activities will be carried out on site at the client's premises. These are usually companies and authorities in Switzerland.
What you can look forward to
Interesting, challenging, and meaningful projects that have an impact on the safety of many people
Use of state-of-the-art technologies, methods, and test procedures
Collaboration with strong partners such as the NCSC and leading cybersecurity companies
Start-up atmosphere where everyone has an impact and is appreciated for that
Work in a central location in Zug and from home
Flexible annual working time model allowing you to extend your 5 weeks' holiday to up to 8 weeks' free time
Competitive and fair salaries combined with excellent social benefits
Modern, fair and transparent salary model where you do not have to negotiate your salary
Extensive training and development program with up to 10 paid working days per year and a generous budget
Smartphone with premium flat rate
Curious? Then send us your application: