Milestones
Step by step on the way to a digitally secure Switzerland - this is our story: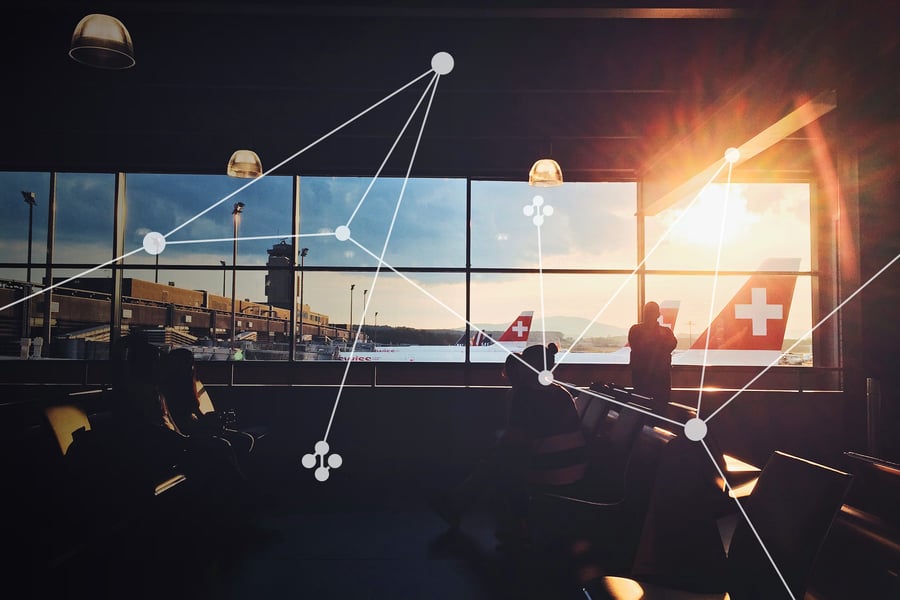 November 2022
Start Head Test Experts
As of 1.11.2022, Tobias Castagna will start as Head of Test Experts. Now the staff build-up starts. Experienced cybersecurity experts, penetration testers and ethical hackers have the opportunity to work on exciting projects from now on.
June 2022
NTC builds up a competence network
In its initial phase, the NTC is inviting domestic and foreign experts to collaborate in assessing networked products and digital applications for vulnerabilities. As of now, local and international cybersecurity experts are invited to register for the competence network.
June 2022
Unanimous positive decision of Cantonal Council of the Canton of Zug
The Cantonal Council Zug decided positively and unanimously on 31.3.2022 on the allocation of CHF 7.55 million as proposed by the Government Council for the National Cyber Security Test Institute NTC.
June 2021
The first orders
On behalf of the National Cyber Security center NCSC, the NTC audits the functionalities and security of the Swiss Covid certificate system. On behalf of an IT service provider for medical, the security of its services was audited.

Results Security Tests
December 2020
Founding of the association
Foundation of the association "National Test Institute for Cyber Security NTC" and entry in the Commercial Register of the Canton of Zug.
December 2020
Parliamentary initiative
Motion Franz Grüter "Participation of the Confederation in the establishment and operation of the National Test Institute for Cyber Security".
October 2020
Assessment of requirements
A survey among operators of critical infrastructures confirms the need for a national cyber security testing institute. (German only)
July 2020
Publication of initial concept
Publication of the concept paper on the creation of a testing institute for networked devices from the point of view of cyber security.